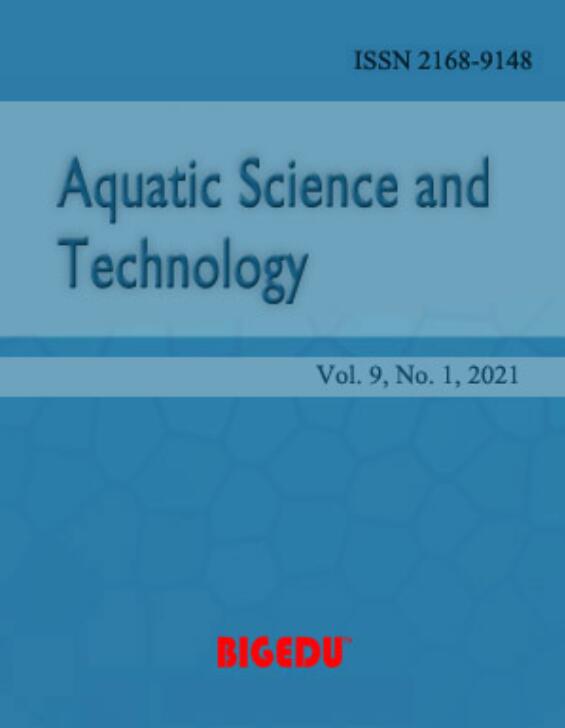 Aquatic Science and Technology (ISSN 2168-9148) is a peer-reviewed international scientific and open access journal published by Bigedu Foundation. AST's primary goal is to publish original research papers and review articles dealing with aquatic systems (marine, wetlands, and freshwater systems) and their boundaries. It is published in online version which is free to access and download.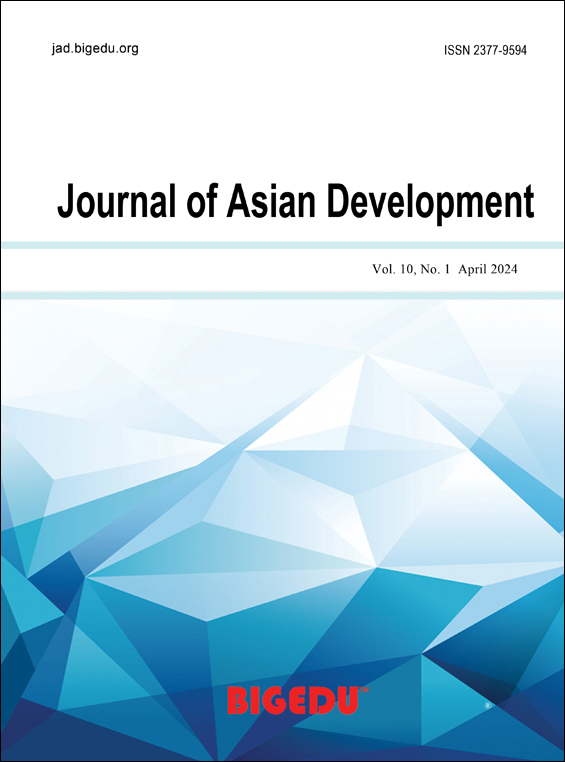 Journal of Asian Development (ISSN 2377-9594) is an international, peer-reviewed, open-access journal regularly publishing two issues per year. The journal features a special focus on the regional social science topics in Asia. All types of articles are welcome, such as original articles, review articles, case reports, technical reports, research letters, etc.
Authors are encouraged to submit completely unpublished works, which are not under review in any other journals.